Hi Lovelies!
As mentioned earlier this week- I'm off with a crazy work schedule so some of my fantastic blogging friends have taken over my blog and have some fun posts planned for you!
Mia (guest poster 2 of 3) is just the sweetest! Y'all are without a doubt going to love her- I just know it!
Enjoy what she has to say below and make sure you stop by and visit her blog, too!
See you tomorrow for guest post 3 of 3!
Jenn
Well, hi there lovely readers! I'm Mia from The Chronicles of Chaos and I'm so thankful to Jenn for letting me visit you guys today.
So, how many of you have pet peeves? Come on, be honest. Nothing life-or-death, but just those little things that really irk you.
Well, do you want to know what grinds my gears? Well, good because I'm going to tell you. :)
-People who call you for information or a phone number and when you try to give it to them they say, "Oh wait a minute, let me find a pen." Um really? Could you not have found a pen perhaps BEFORE you picked up the phone and wasted my time? No?
-People who ask you if you are sleeping... when you are laying in bed, under the covers, with your eyes closed, OBVIOUSLY flippin sleeping.
-People who talk incessantly and never let you get a word in edgewise or talk over you when you try to speak and then look at you and say, "Man, you're really quiet, aren't you?" Well, I don't have a choice, broseph.
Haha, can you tell that these 3 things happened to me today? I'm just a little bitter. But it's OK. Because for every thing that annoys you, there's something out there that will make you smile.
Like a friend who really understands you.
Like puppies.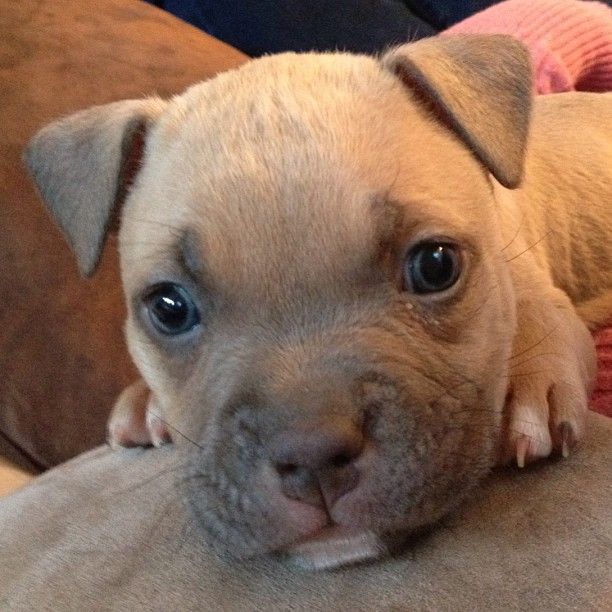 Look at my SIL's puppy! Gaahhh so cute.
Like mint chocolate chip ice cream.
Like my kids!
My 2yo
My 4yo
So... when you're feeling annoyed and not in the best of moods, stop for a second and think of something that makes you smile. Jenn makes me smile because she's an awesome person, but you already knew that, or you wouldn't be here reading her blog. :)
So, what makes YOU smile???
That's my time, folks, hope you will stop by and say hi sometime! Thanks, Jenn, for letting me ramble. xo